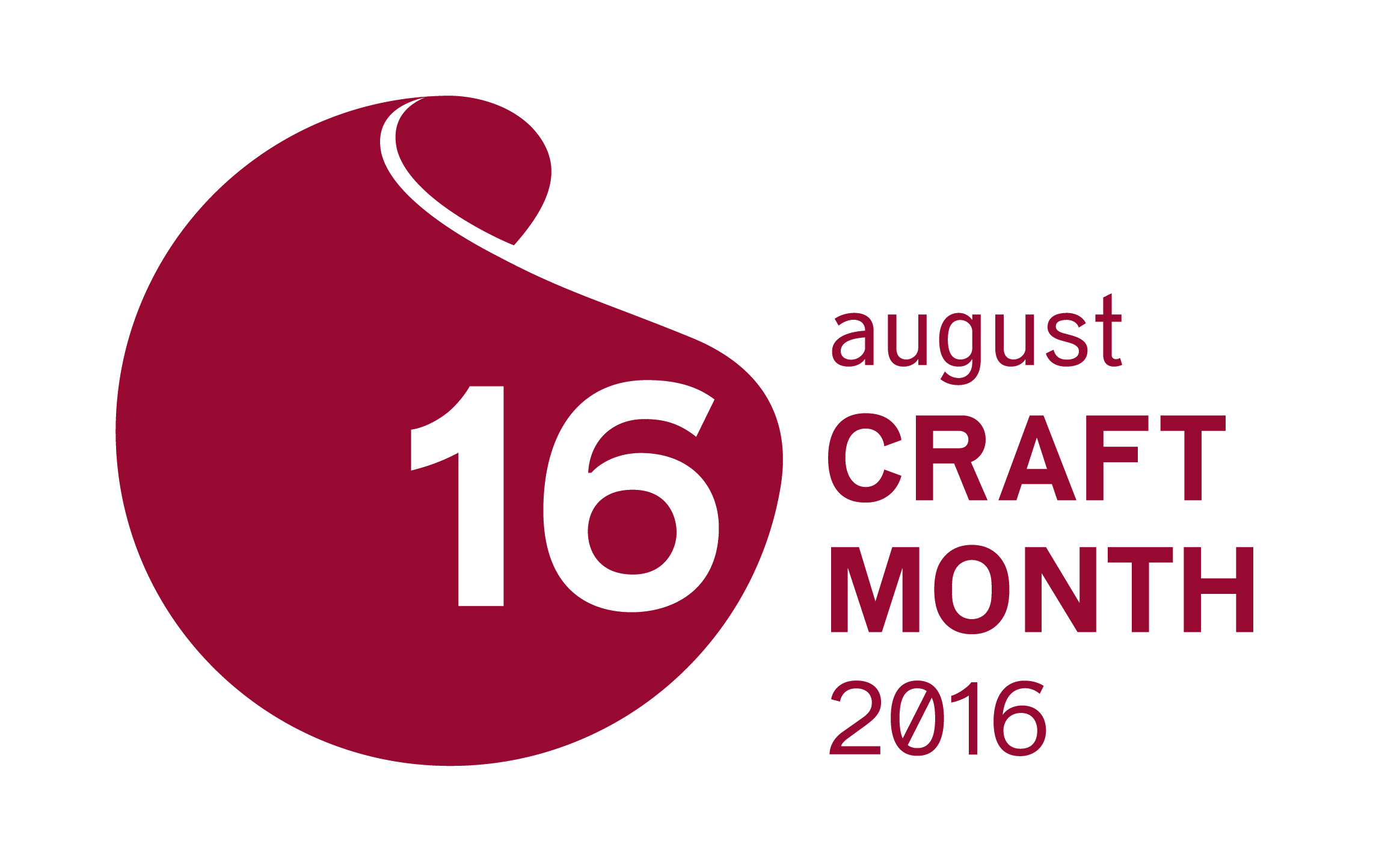 August is nearly upon us, and with that comes the exciting plans of August Craft Month. The whole of Northern Ireland will be buzzing with fascinating new things to try and wonderful new projects to make. At Top Floor Art, we have a packed schedule of events.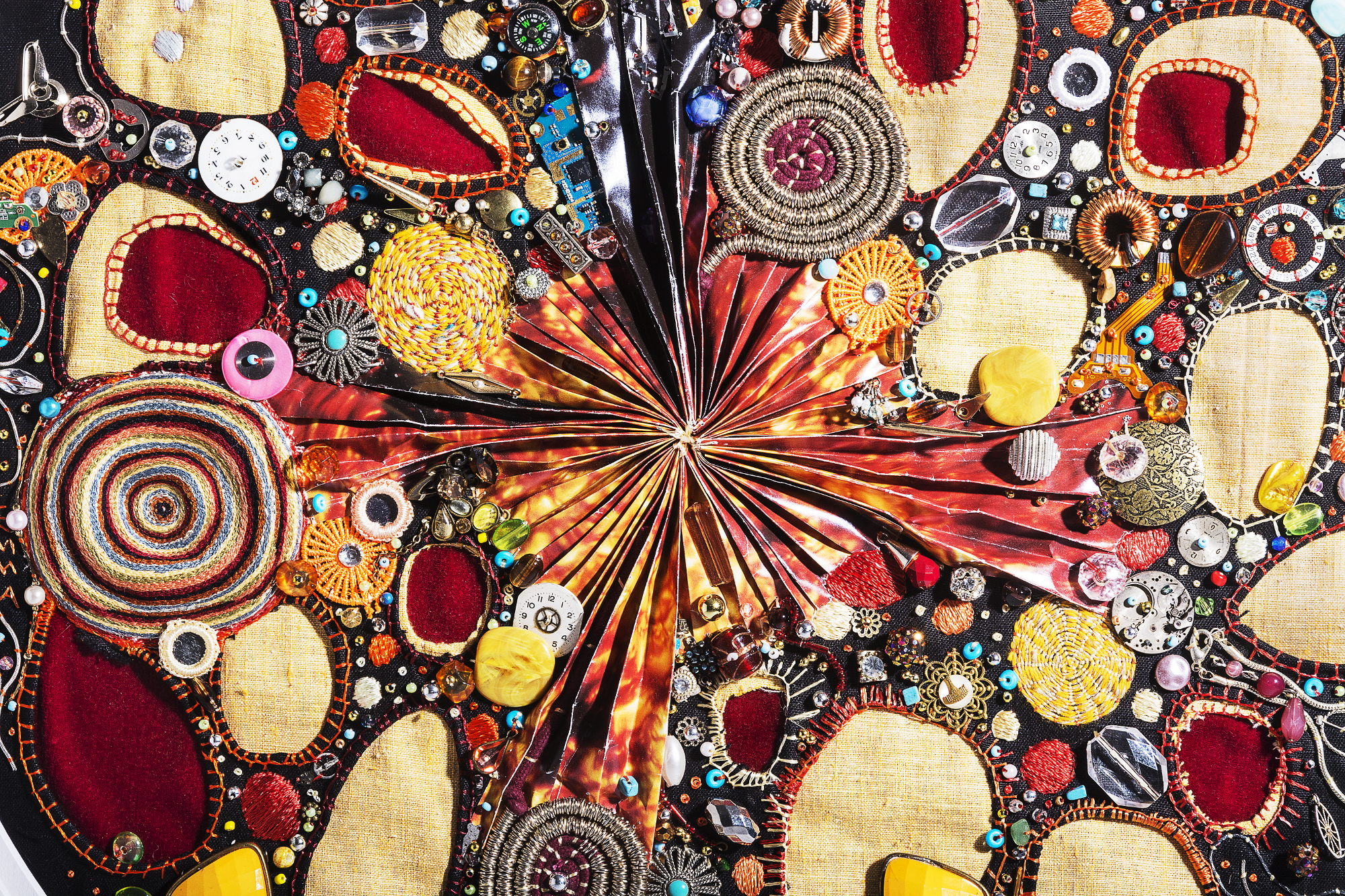 Beginning in the last couple of days in July, our own Emma Whitehead will be showing an exhibition of her work titled 'Worlds and Galaxies' in the Saintfield Library. These hand-stitched embroideries will be exploring our solar system and the space beyond and how we perceive it, using recycled and found objects stitched with silk onto Irish linen. This exhibition is free, and ends 30 August.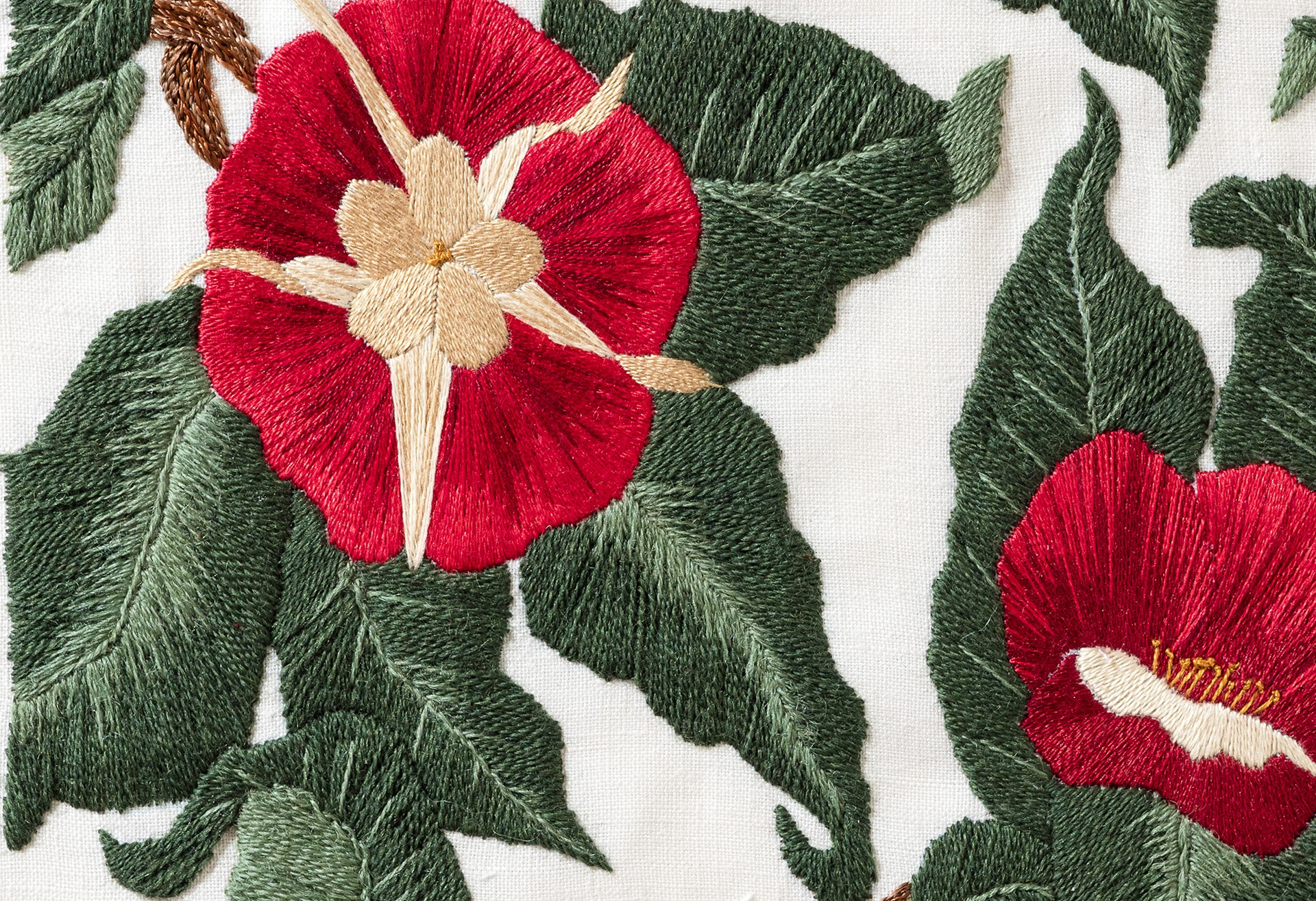 In the gallery, we will be hosting our own exhibition in the Main Gallery, Stitchery: Exploring the Myriad Possibilities of Needle and Thread, as well as showing pieces from the Passion and Legacy project. Stitchery is the result of an open call to artists to respond with pieces that examine all aspects of needle and thread and its various interpretations. Having had a peek at a few of the submissions, I can assure you it will be worth checking out! The Passion and Legacy exhibition will be held in our Back Room. This exhibition is an Irish-born international textile design project created by Red Strand Design. If you enjoy the history of textiles and embroidery, you will benefit from the exquisite pieces on display for this project. Both of these exhibitions will run from 5 August to 31 August.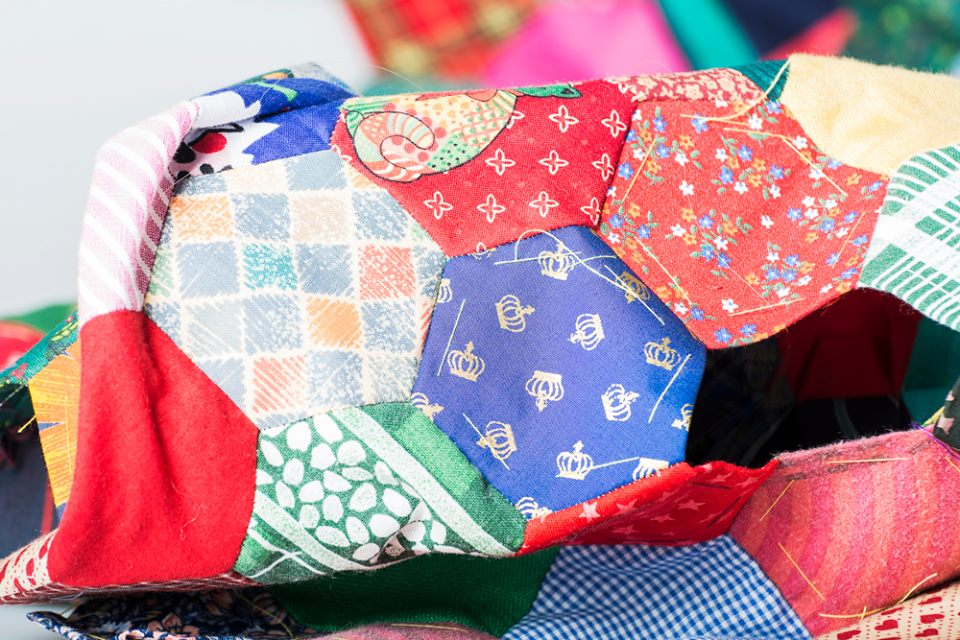 For some hands on fun, why not come to one or a few of our workshops? On the 9th of August, the esteemed Pamela Emerson and ourselves will be hosting an NI Big Sock Marathon from 11am - 5pm. Come and learn to sew hexagons for the Big Sock, which is a world record-breaking attempt at the largest hand-sewn patchwork Christmas stocking. We're well on our way to acheiving our goal, but we're not there yet and could use all the help we can get! We'll show you how to tack and stitch your hexagons, which form the basics of English paper piecing. All supplies and craic is provided, just bring yourselves.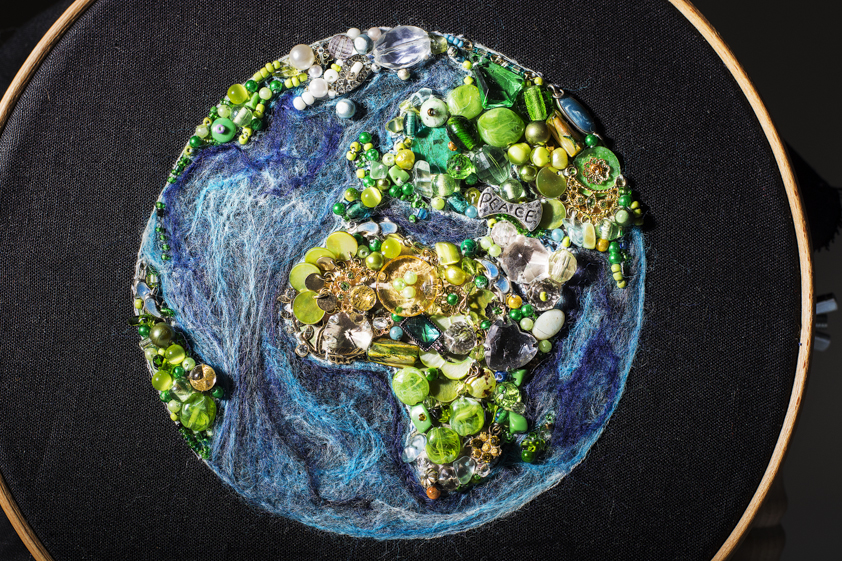 On 13 August, Emma Whitehead will be running her workshop, Create A World. Create planet earth using a unique mix of emroidery and needle felting techniques. Make a one of a kind project using beads, upcycled jewellery and other recycled materials. Emma will guide you through the process. Materials and lunch included; cost is £45. You can book on our website here.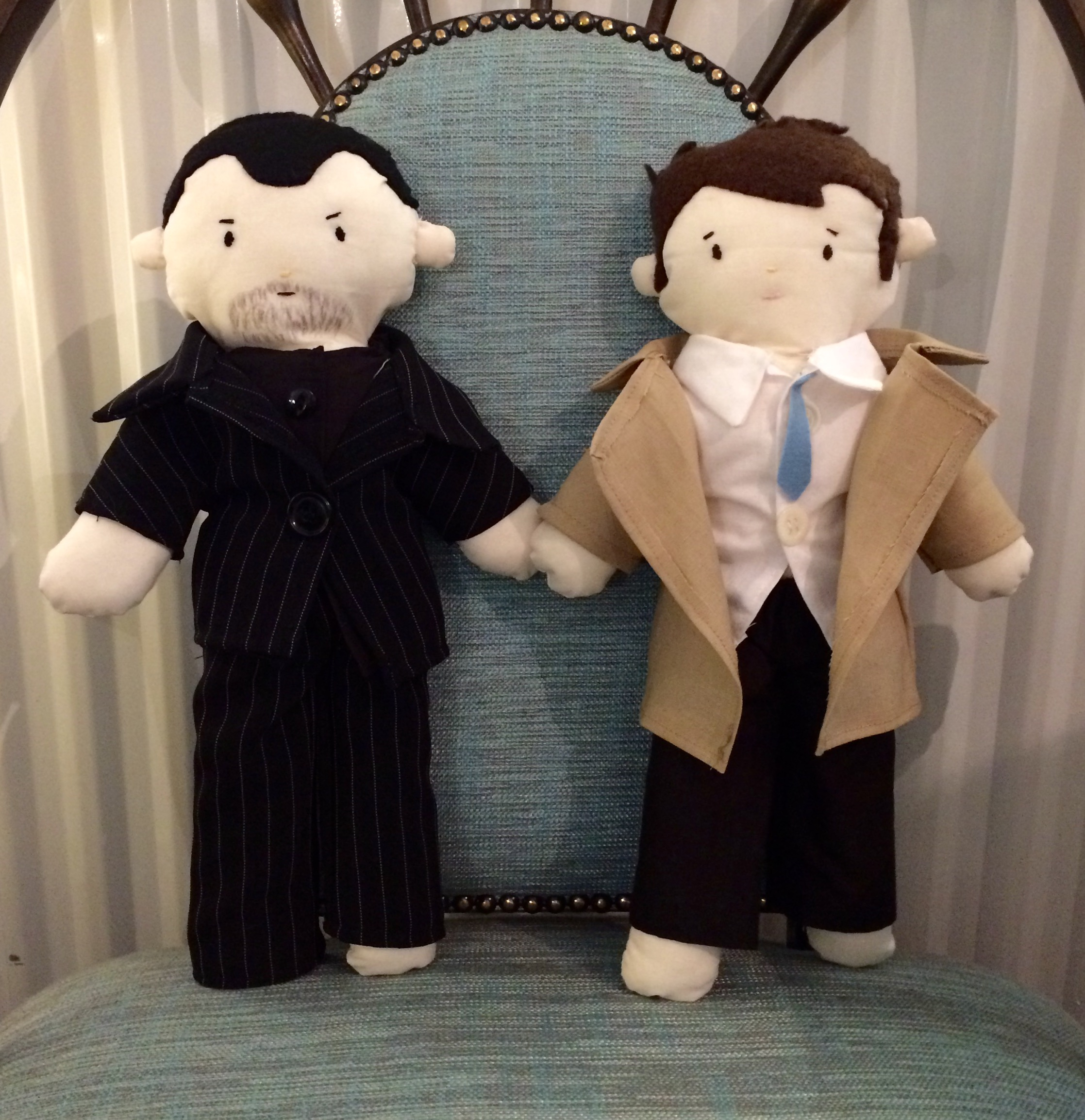 On 20 August, why not book into Jaele Rollins-McColgan's workshop and build yourself a boyfriend? In the Build A Boyfriend workshop, Jaele will teach you to sew your own precut doll and design their clothes, facial expressions and eccentricities. Bring along a photo of your favourite celeb, or just let your imagination run wild. No further commitment required. Materials and lunch included; cost is £45. Be sure to book on our website here.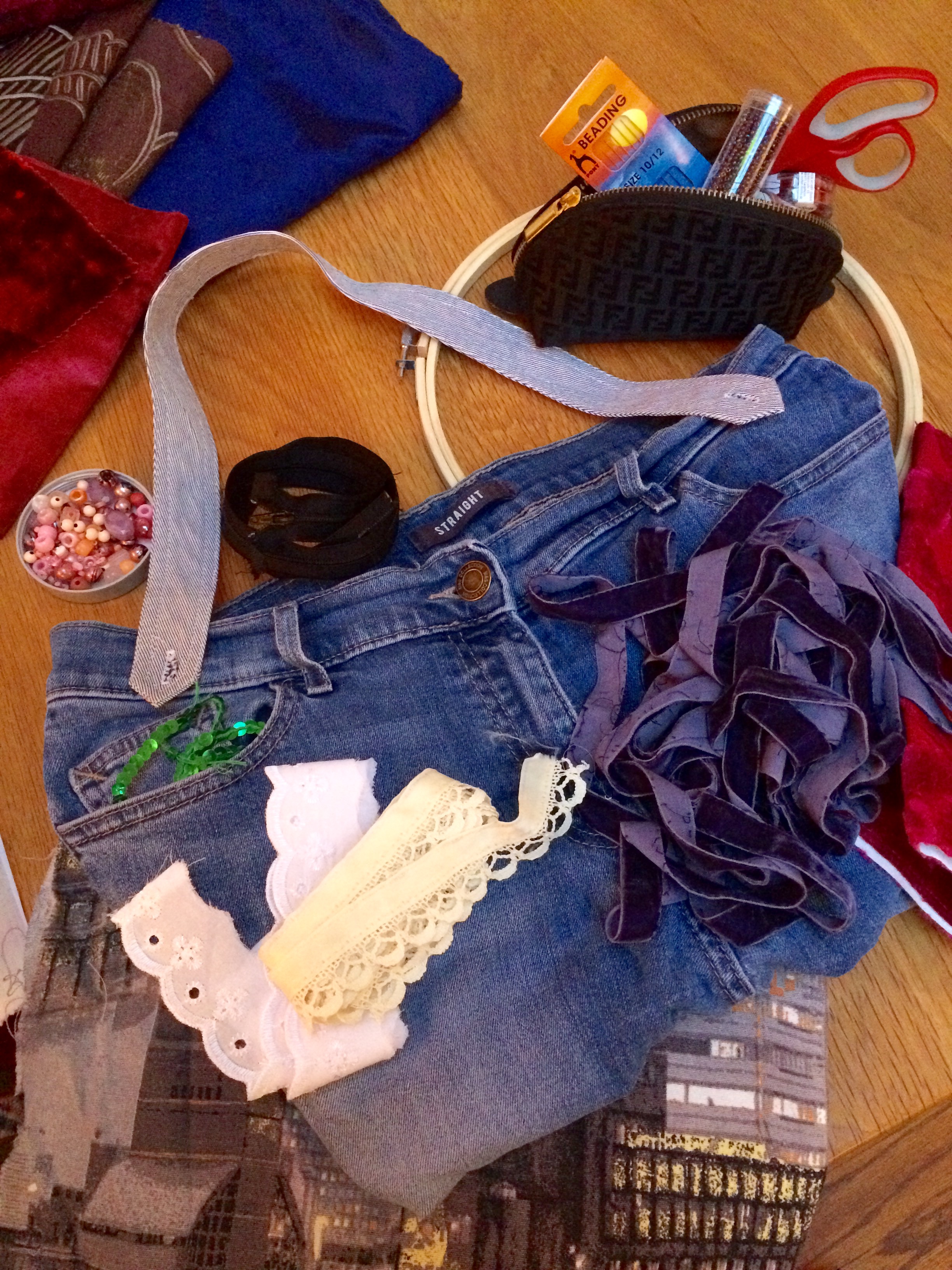 Our last workshop is a chance to sew and embellish your own uniques Jeanius bag. Craft instructor and Big Sock creator Pamela Emerson will show you how to make a funky bag out of upcycled jeans. She will also show you how to make other fun and creative design elements and accessories. Materials are included; cost is £25. There are two sessions being offered, please choose which time slot suits you best. You can book here.
Whew, I think that about covers it! If you have any questions or comments, please feel free to contact us through our Facebook page, Twitter, email, or ring us at the Gallery from Tuesday to Saturday from 11am - 5pm. Looking forward to seeing you in August!