TOP FLOOR ART TO TAKE PART IN NATIONWIDE ART PROJECT TO CELEBRATE THE CENTENARY OF THE WOMEN'S VOTE

Top Floor Art is delighted to announce our support for PROCESSIONS, a mass participation artwork to mark the centenary of the Representation of the People Act, which gave the first British women the right to vote.
PROCESSIONS is produced by Artichoke, the UK's largest producer of art in the public realm, as part of 14-18 NOW, the UK's official arts programme for the First World War centenary.
PROCESSIONS will invite women and girls across the UK to come together on the streets of Belfast, Cardiff, Edinburgh and London on Sunday 10 June 2018 to mark this historic moment in a living, moving portrait of women in the 21st century.
Top Floor Art in partnership with Rowallane Community Hub is one of 100 organisations working with women artists up and down the country in the lead-up to the event, as part of an extensive public programme of creative workshops to create 100 centenary banners which will form part of this vast artwork.
The banner-making workshops will focus on text and textiles, echoing the practices of the women's suffrage campaign and will be spaces to consider the power of the vote today and our shared future. The banners made will represent and celebrate the diverse voices of women and girls from different backgrounds.
Top Floor Art and Rowallane Community Hub are running a series of workshops with the Top Floor Art Studio Group and Craft Circle, local craft group Killyleagh Crafty Ladies and as part of the Get Creative Festival 2018 where members of the public will also have a chance to participate in the project by adding buttons,beads and stitching to the banner.
Working with textile Artist Emma Whitehead, participants will have the opportunity to discuss and research the history of the women's suffrage movement; it's relevance today and feed into the design, construction and decoration of this unique centenary banner.
All materials and equipment will be supplied for the completion of the project.
Processions workshops begin on 27/2/2018 from 4pm - 8pm at Rowallane Community Hub, Saintfield. These are drop in sessions, open to all and there is no requirement to attend every workshop.
If you are interested in taking part, contact info@topfloorart.co.uk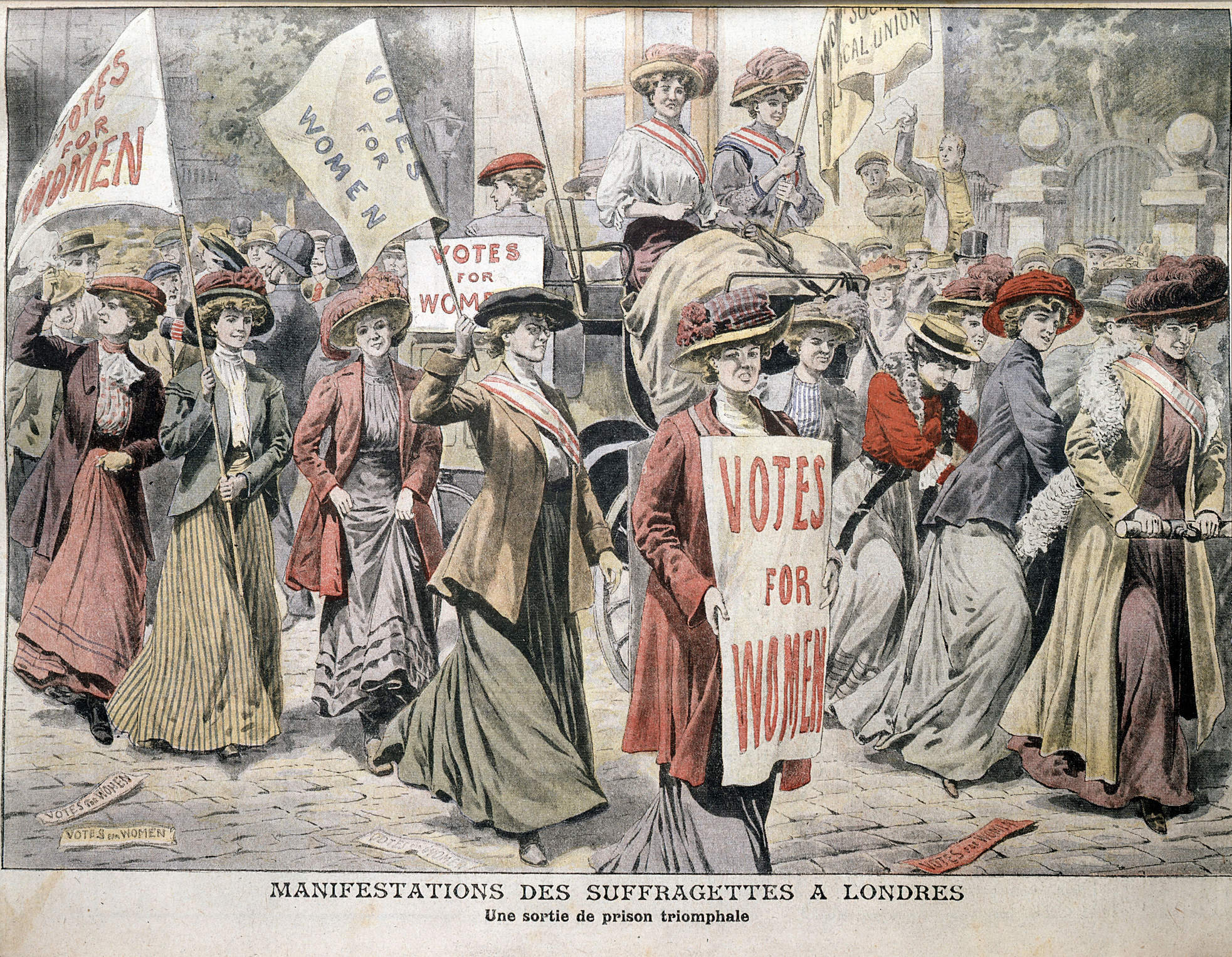 ---
Previous Events
Do you want to know what else we have been up to in the last while - such as the recent World Wide Knit in Public Day? Check out our blog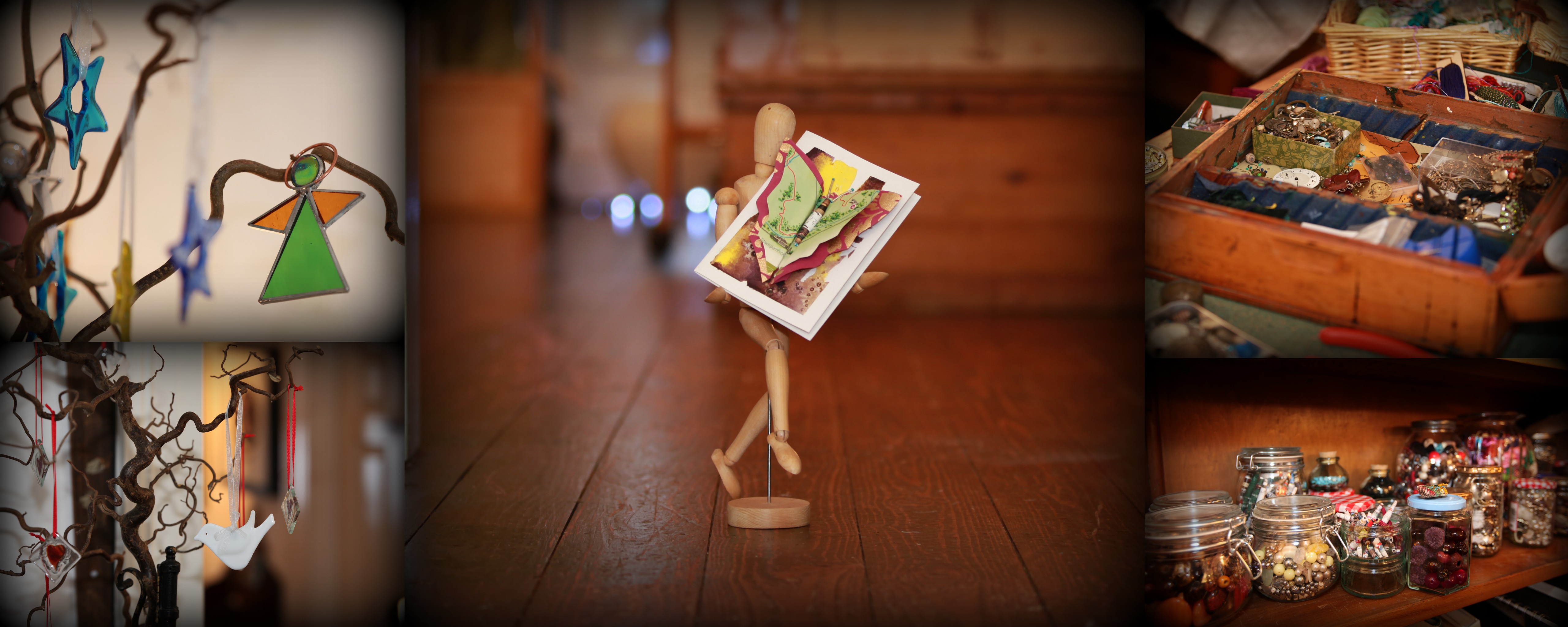 Copyright © Top Floor Art 2015. All Rights Reserved.