August Craft Month 2020 Workshop Programme
We are delighted to be well and truly back with a workshop programme for August Craft Month 2020. To suit our socially distant circumstances, we wracked our brains to come up with a safe way to see our lovely August Craft Month participants. We could have done Zoom (and maybe we will), we could have done YouTube ( and when we figure out which button to press we might do that too), but the fact is we miss you guys. So we've come up with two different workshop formats which we think will offer social distance safety without shouting across a cavernous distance.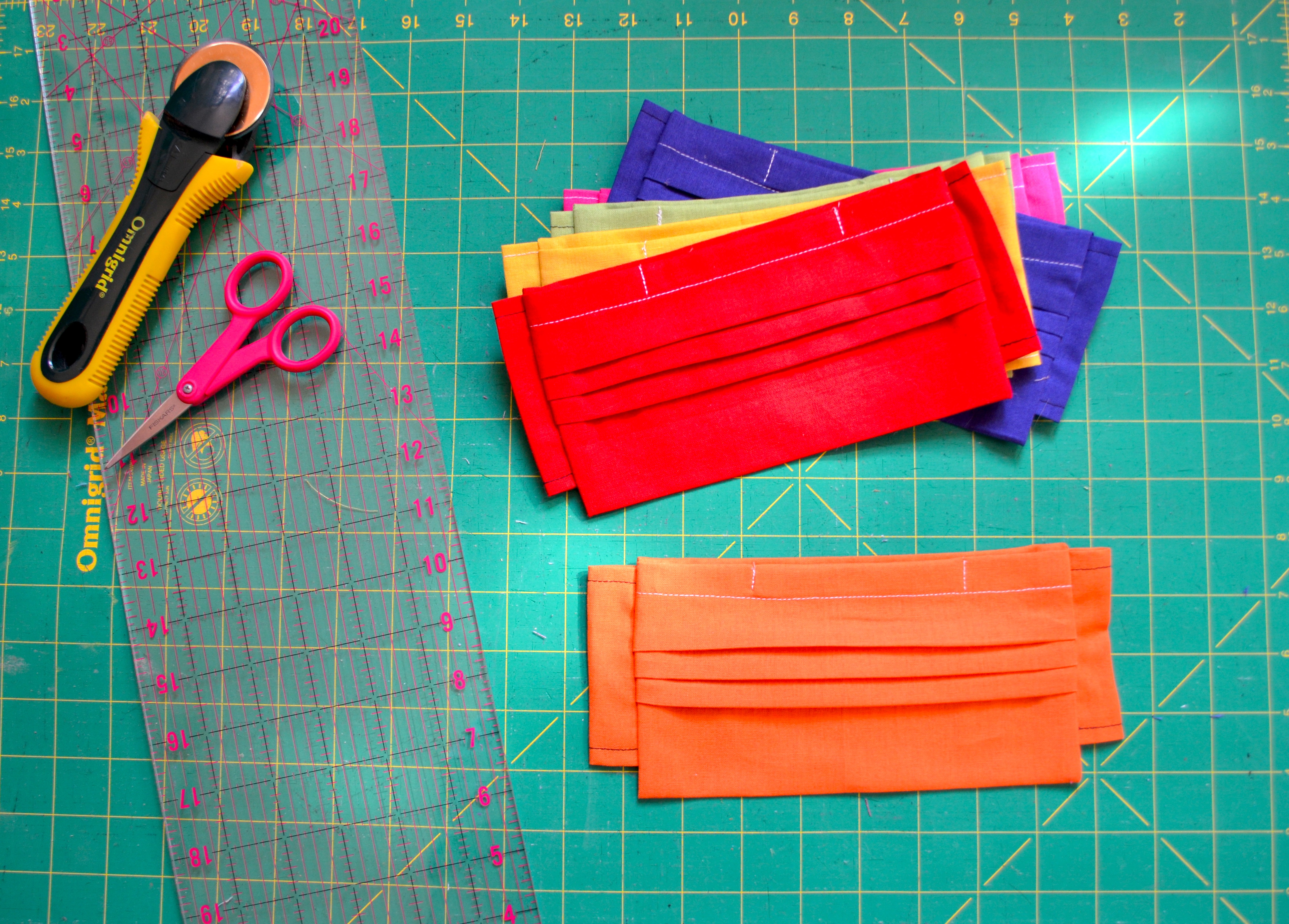 It's all about the Mask Making at Top Floor Art...
Masks???? We've got you covered....whether you're a complete beginner and want to learn how to make a simple handsewn mask or you're more confident with a machine and ready to tackle those pleats, we have the workshops for you! We have a lovely selection of funky fabrics with all you need to complete your mask and learn the skills to make them at home. Plus we can solve your Christmas gift giving in one go....handmade masks for everyone!!
We are offering 2 types of workshop this August;
'Bring Your Bubble Buddy Beginner's Mask Making' for 2 people - suitable for complete beginners.
'Sew Your Own Mask' for 4 people - suitable for confident beginner sewists.
Workshops take place in the Textile Studio, 1st floor of the building. We will close public access to 1st floor rooms during the workshop. This floor is only accessible via stairs, please contact us before booking if you have accessibility requirements, we will do whatever we can to accommodate.
We are delighted to open the doors of Top Floor Art after lockdown. We have two spacious galleries for public viewing. Unfortunately our studios remain closed to the public but we will be there, working away and available for sales, information, commissions or a good old natter.
For the summer months we will be open;
Thursday 11am - 7pm
Friday 11am - 5pm
Saturday 11am - 5pm
---
BONDS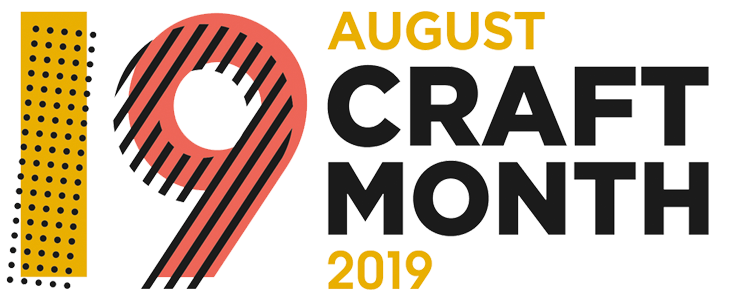 Top Floor Art Studio Group Exhibition

"Bond - something that binds, fastens, confines or holds together'.
Top Floor Art is delighted to host 'BONDS' - August Craft Month exhibition (8 Aug - 7 Sept, 2019) presented by the Top Floor Art Studio Group.

All are invited to join us as we launch this exhibition exploring 'Bonds' on the 8 August, from 7pm.

---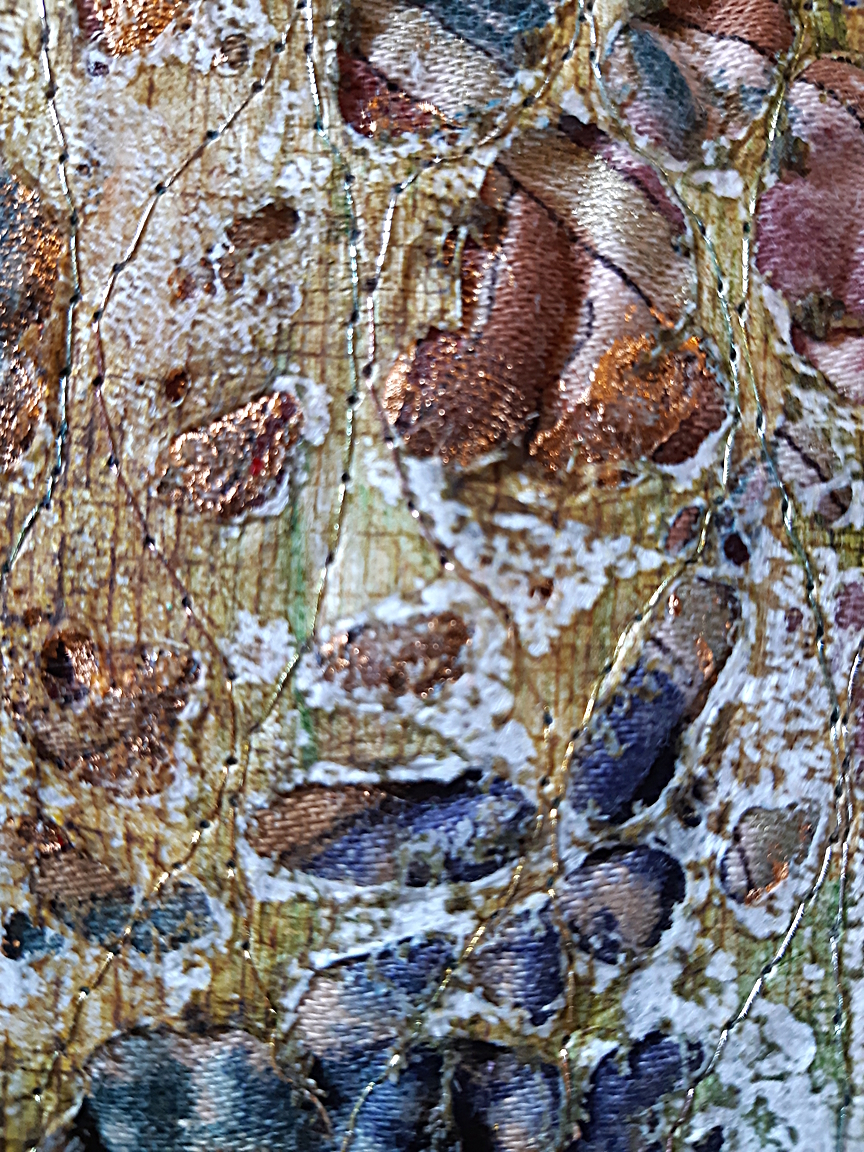 ABOUT 'BONDS': Whether material, emotional, familial, political, premium, chemical, or kinky, our studio group have had a whale of a time flexing their creative muscles and throwing off the shackles of the humdrum to bring you their artistic response to 'BONDS'. Expect thought-provoking textiles and mixed media, a splash of humour and our usual Top Floor Art welcome!
Visit the exhibition from 9 August to 7 September during opening hours. Please note that the building is not fully accessible, if you have mobility difficulties please contact us before you visit and we will do our best to accommodate.
Read more about the Top Floor Art Studio Group on this website shortly.
Images: 'I am Patient' - detail, Emma Whitehead (below). Artwork by Lynda Kelly (above right).

---
TOP FLOOR ART: PART OF NATIONWIDE ART PROJECT TO CELEBRATE THE CENTENARY OF THE WOMEN'S VOTE (2018)

Top Floor Art was delighted to support for PROCESSIONS, a mass participation artwork to mark the centenary of the Representation of the People Act, which gave the first British women the right to vote.
PROCESSIONS was produced by Artichoke, the UK's largest producer of art in the public realm, as part of 14-18 NOW, the UK's official arts programme for the First World War centenary.
PROCESSIONS invited women and girls across the UK to come together on the streets of Belfast, Cardiff, Edinburgh and London on Sunday 10 June 2018 to mark this historic moment in a living, moving portrait of women in the 21st century.
Top Floor Art in partnership with Rowallane Community Hub was one of 100 organisations working with women artists up and down the country in the lead-up to the event, as part of an extensive public programme of creative workshops to create 100 centenary banners which formed part of this vast artwork.
The banner-making workshops focused on text and textiles, echoing the practices of the women's suffrage campaign and taking into considation the power of the vote today and our shared future. The banners represented and celebrated the diverse voices of women and girls from different backgrounds.
Top Floor Art and Rowallane Community Hub also ran a series of workshops with the Top Floor Art Studio Group and Craft Circle, local craft group Killyleagh Crafty Ladies and as part of the Get Creative Festival 2018 where members of the public participated in the project by adding buttons,beads and stitching to the banner.
Working with textile Artist Emma Whitehead, participants took the opportunity to discuss and research the history of the women's suffrage movement; it's relevance today and feed into the design, construction and decoration of this unique centenary banner.
The Procession banners have since been toured extensively across the UK.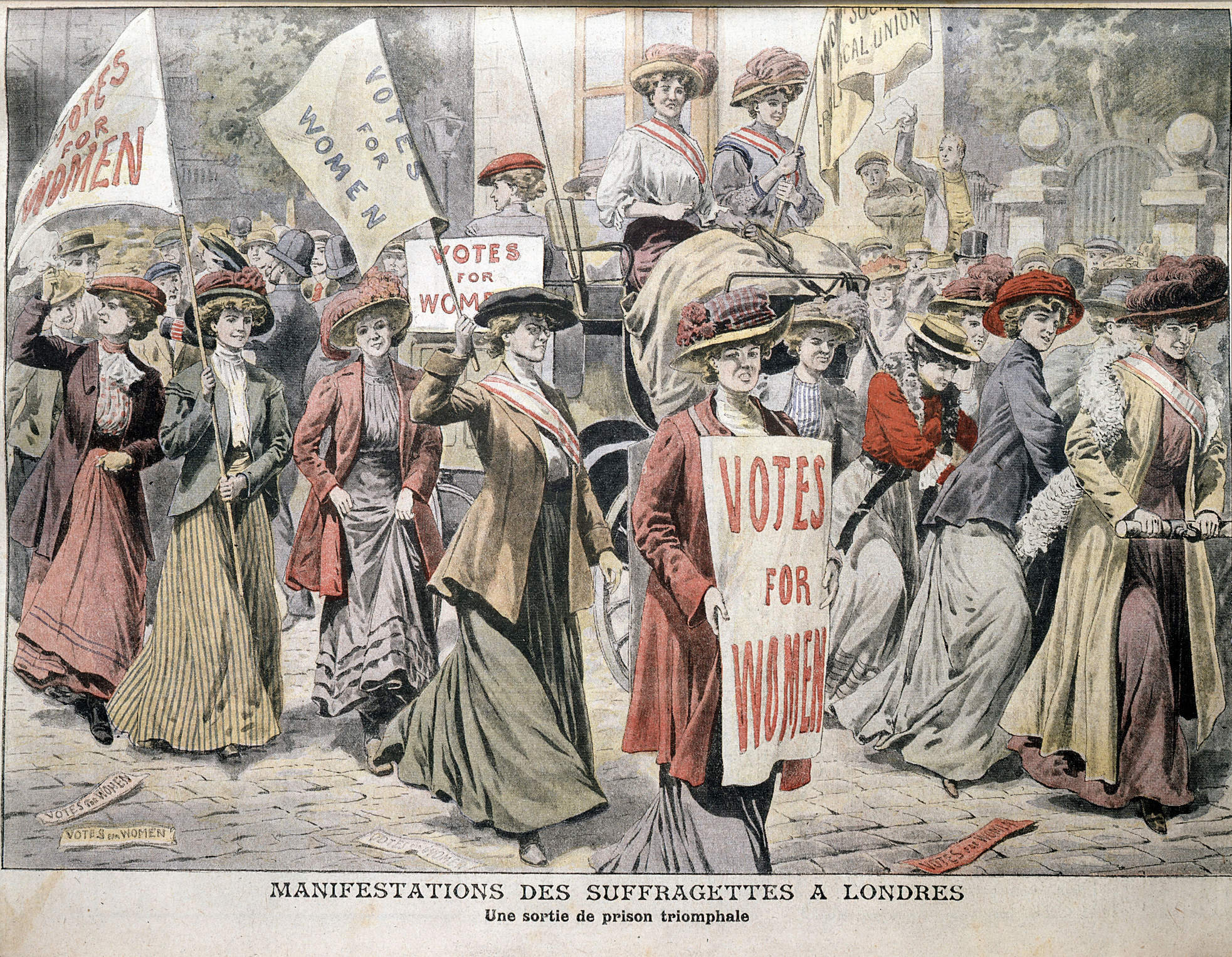 ---
Previous Events
Do you want to know what else we have been up to in the last while - such as the recent World Wide Knit in Public Day? Check out our blog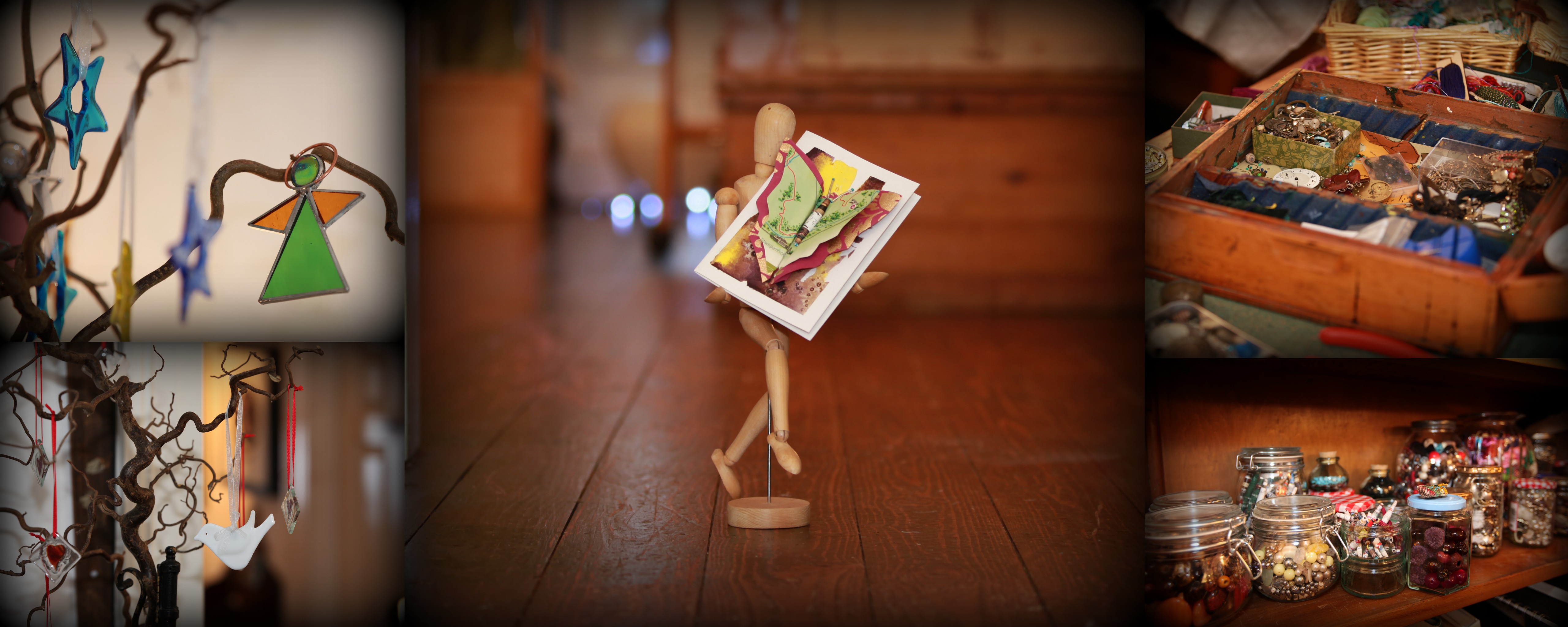 Copyright © Top Floor Art 2015. All Rights Reserved.