Layers & Reflection 2016 Exhibition Programme
Featuring:
Layers
4/8/2016 - 30/8/2016 (Main Gallery)
Preview night Thursday 3/8/2017 7pm - 9pm
This year, for our main August Craft Month Group Exhibition, we have invited selected artists to respond to the theme of Layers. Material, surface, transparency, form and depth will be explored in various methods and contexts by artists and makers drawn from all levels of skill, ability and experience. The unifying factor is, as always, we value and appreciate their work. Top Floor Art delight in bringing together amateur, emerging and established artists to exhibit, interact and inhabit a gallery space. We want to know what you think – for the second year we will be running The People's Choice Award. The People's Choice Prize to the value of £100, sponsored by Marble Beers Ltd., will be awarded to the artist whose work has been voted most popular by visitors to the exhibition.
Reflections
4/8/2016 - 30/8/2016 (Back Gallery)
Preview night Thursday 3/8/2017 7pm - 9pm
Reflections Ruth Walker's first solo at Top Floor Art is an exhibition of her practice and process; the journey that she takes from interacting with her environment, her inspiration, to honing the idea as it takes form through skill and application. Reflecting on her design and experimental making processes, during her time as a glass artist, Ruth will be exploring her love of nature, the print process, as well as more traditional stained glass techniques. Follow her journey and reflect with her on how her expressive glasswork can be used and displayed within your home.

Please note Top Floor Art is only accessible via a staircase, please do contact us before arriving if you have mobility difficulties.

---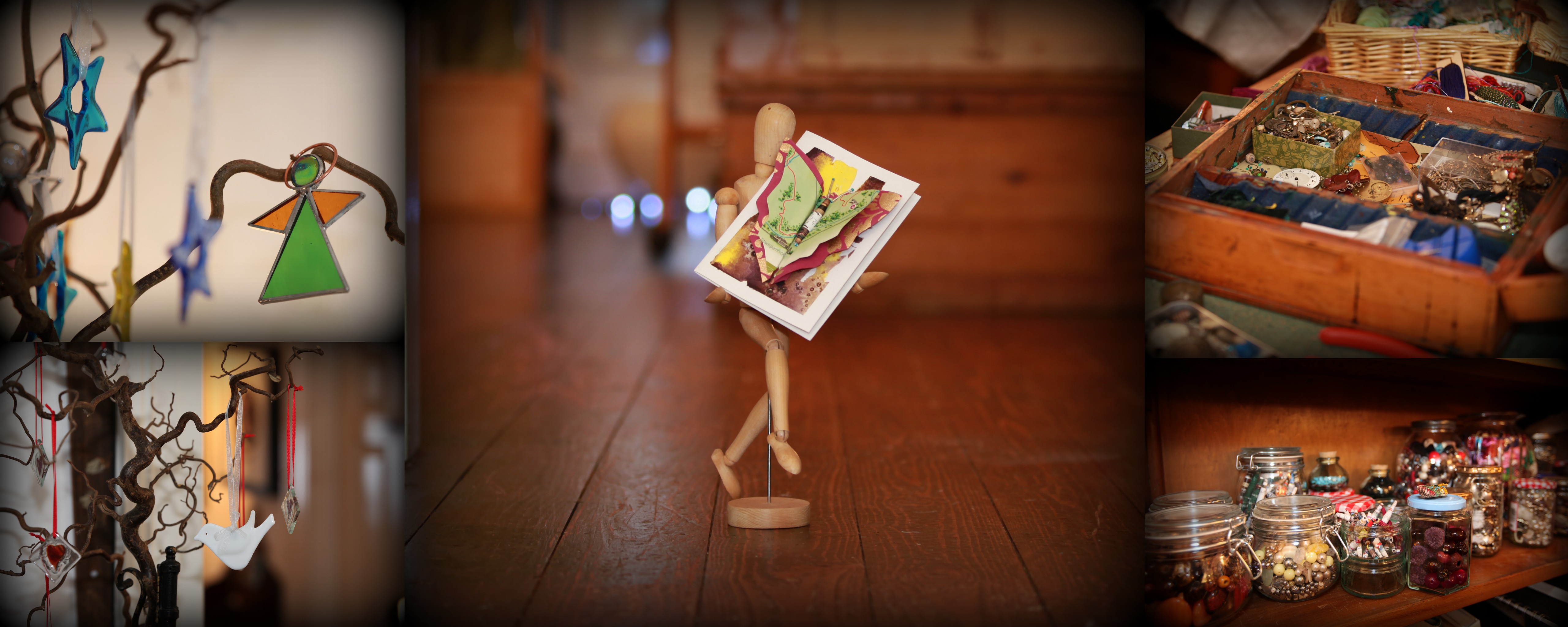 Copyright © Top Floor Art 2015. All Rights Reserved.