This last weekend the gallery was all abuzz as we hosted our Build A Boyfriend workshop. The day was filled with chatter, laughter, and squeals of glee as we brought our creations to life from our imaginations. Heather created a half dragon, half man from Dungeons and Dragons lore; Anja modelled hers off of actor Richard Speight, Jr. as Gabriel in the show Supernatural. Emma worked on the dashing David Tennant as Dr Who.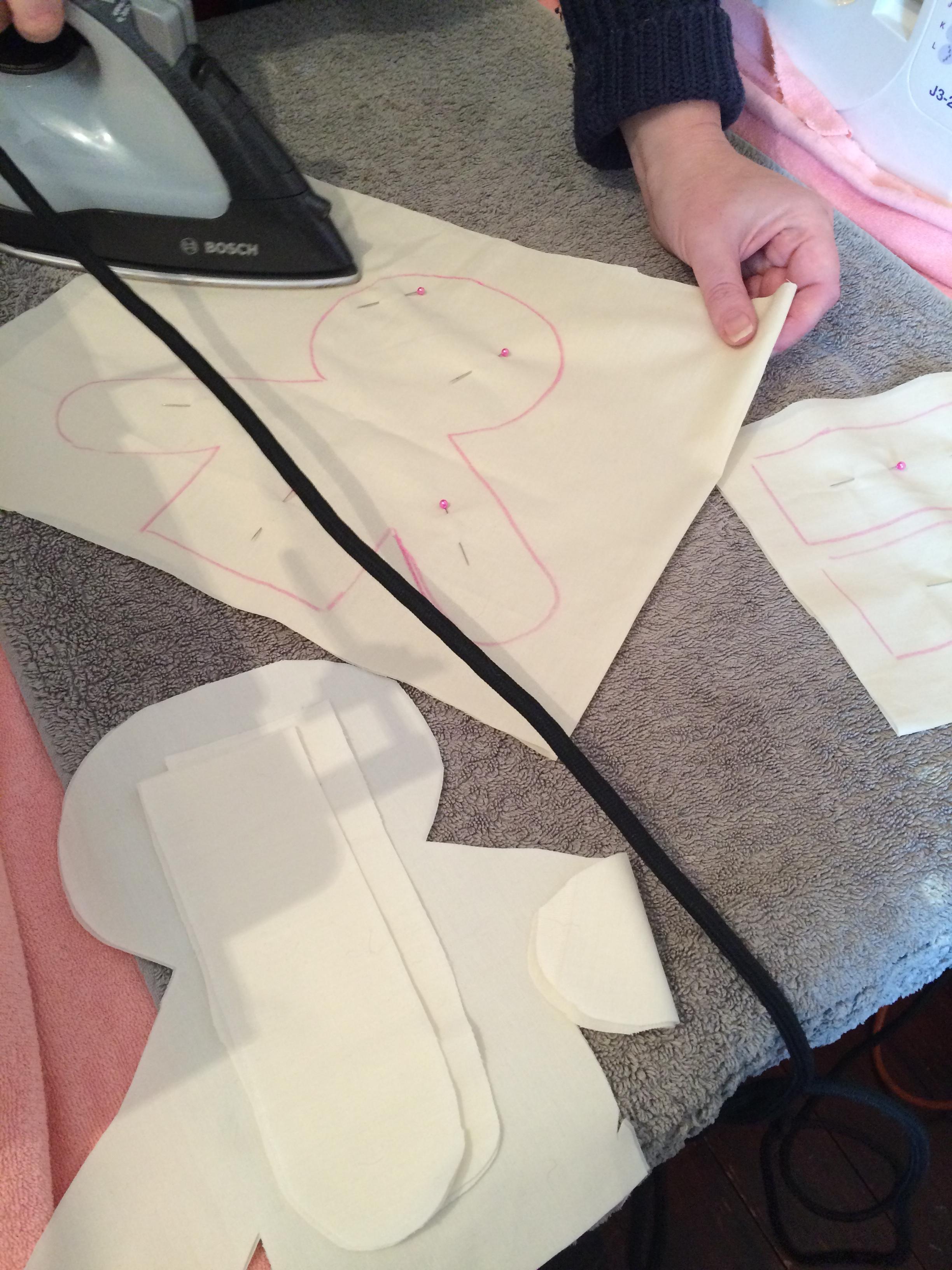 We began with cutouts of our boyfriends and stitched them together. We all had a giggle as we stuffed them, sewed them together and began to embroider their features. The fun part comes when deciding on hair style, eye colour, facial expressions, and other details!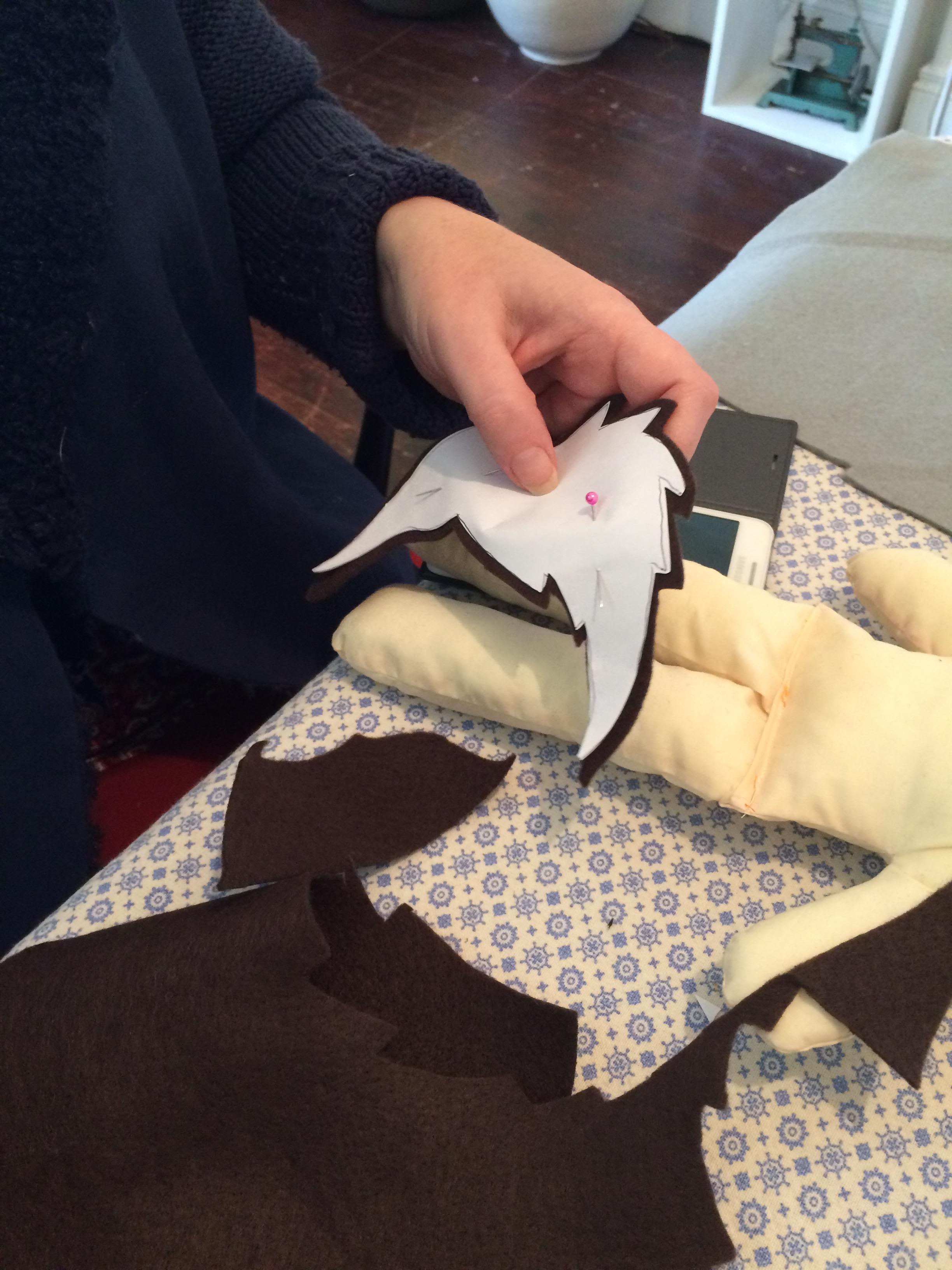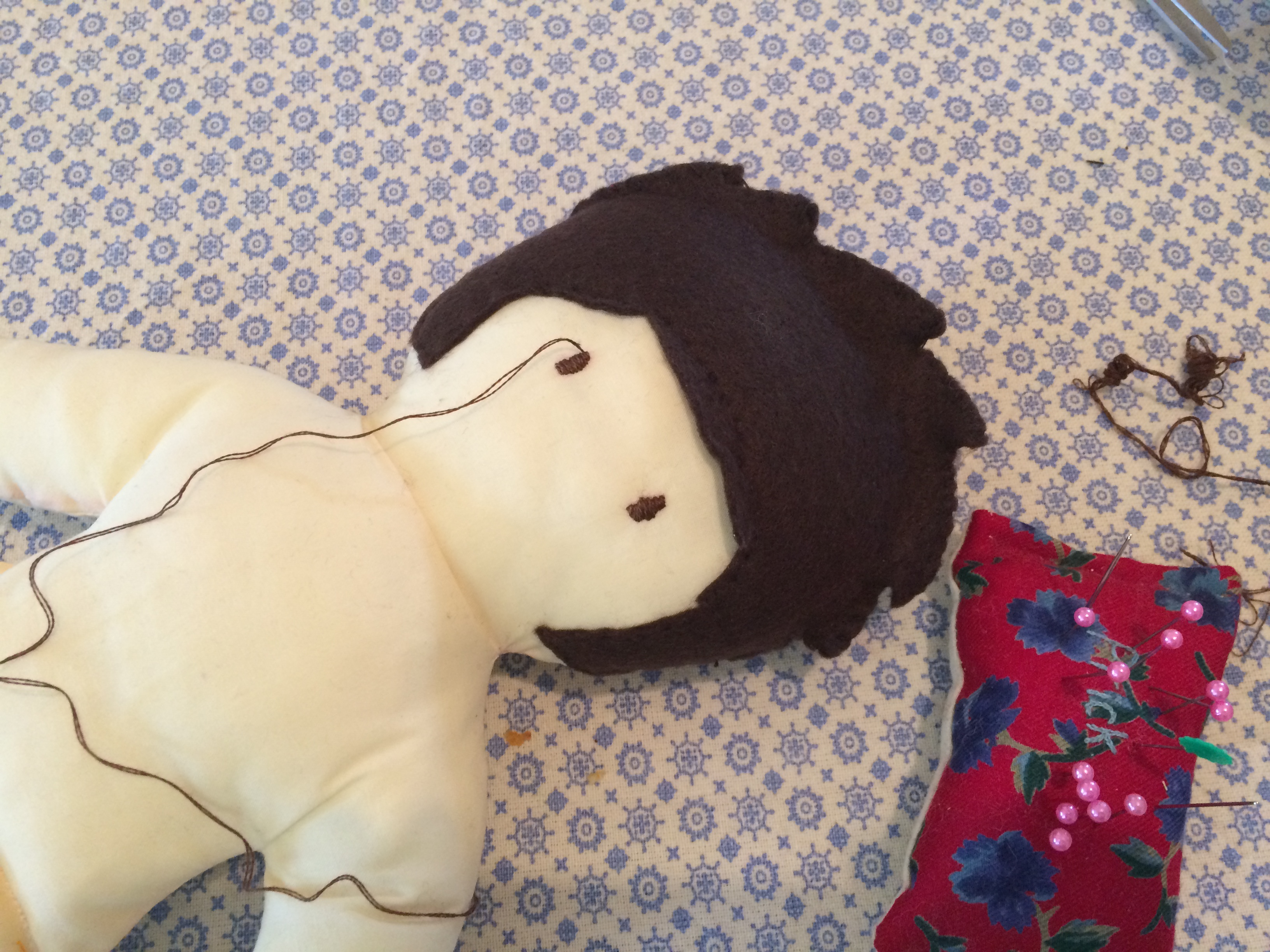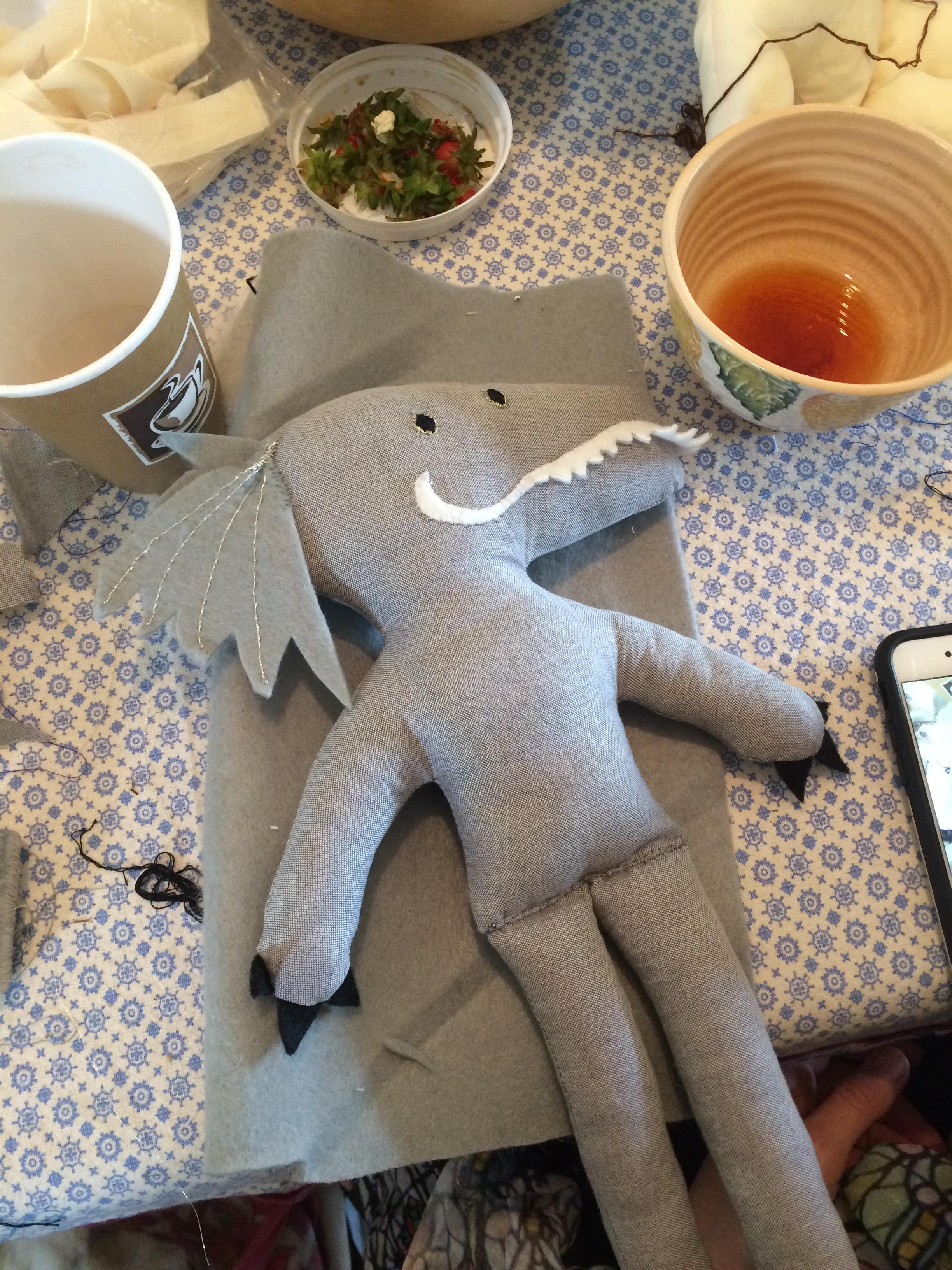 The concentration was fierce in the gallery.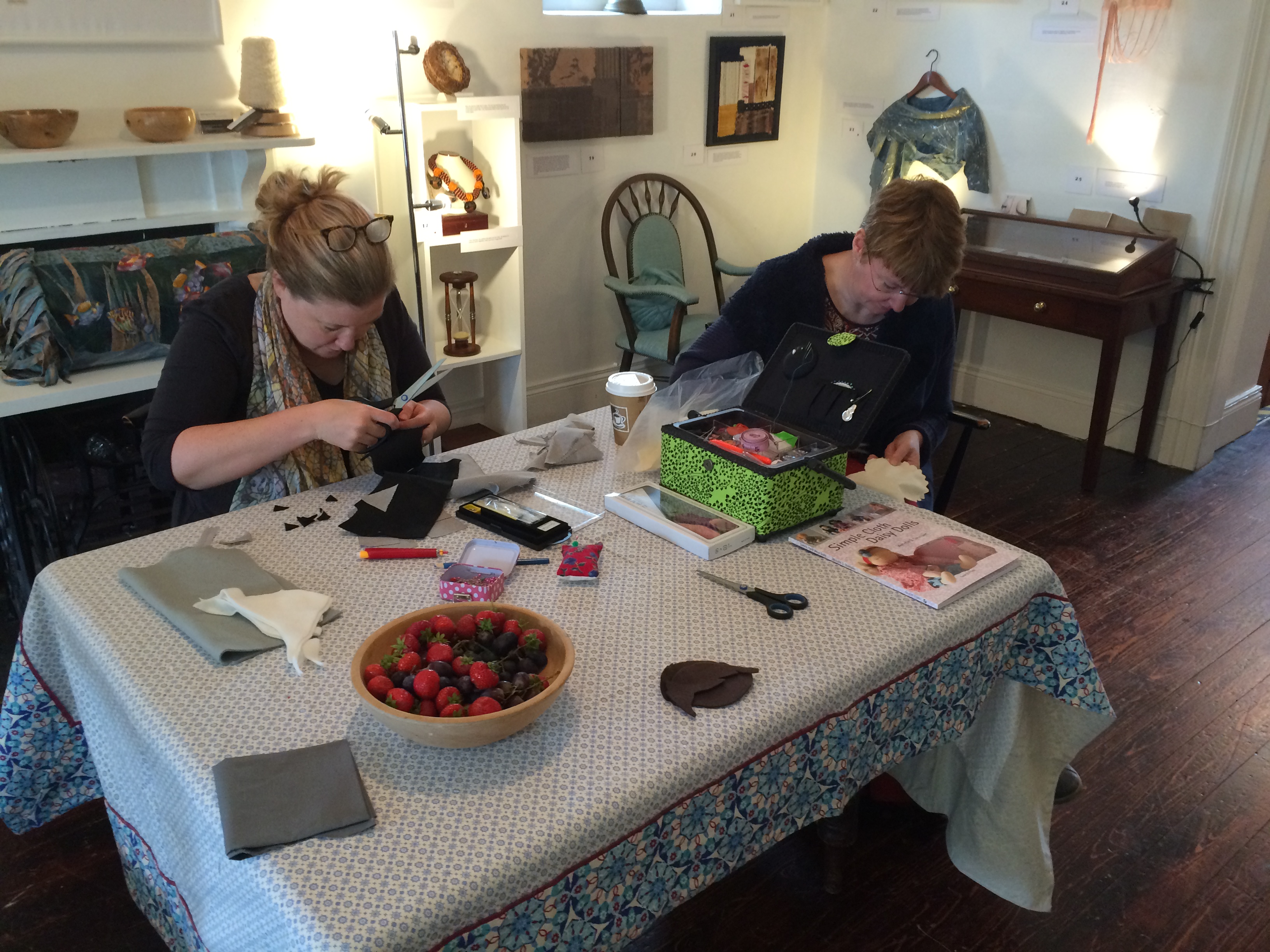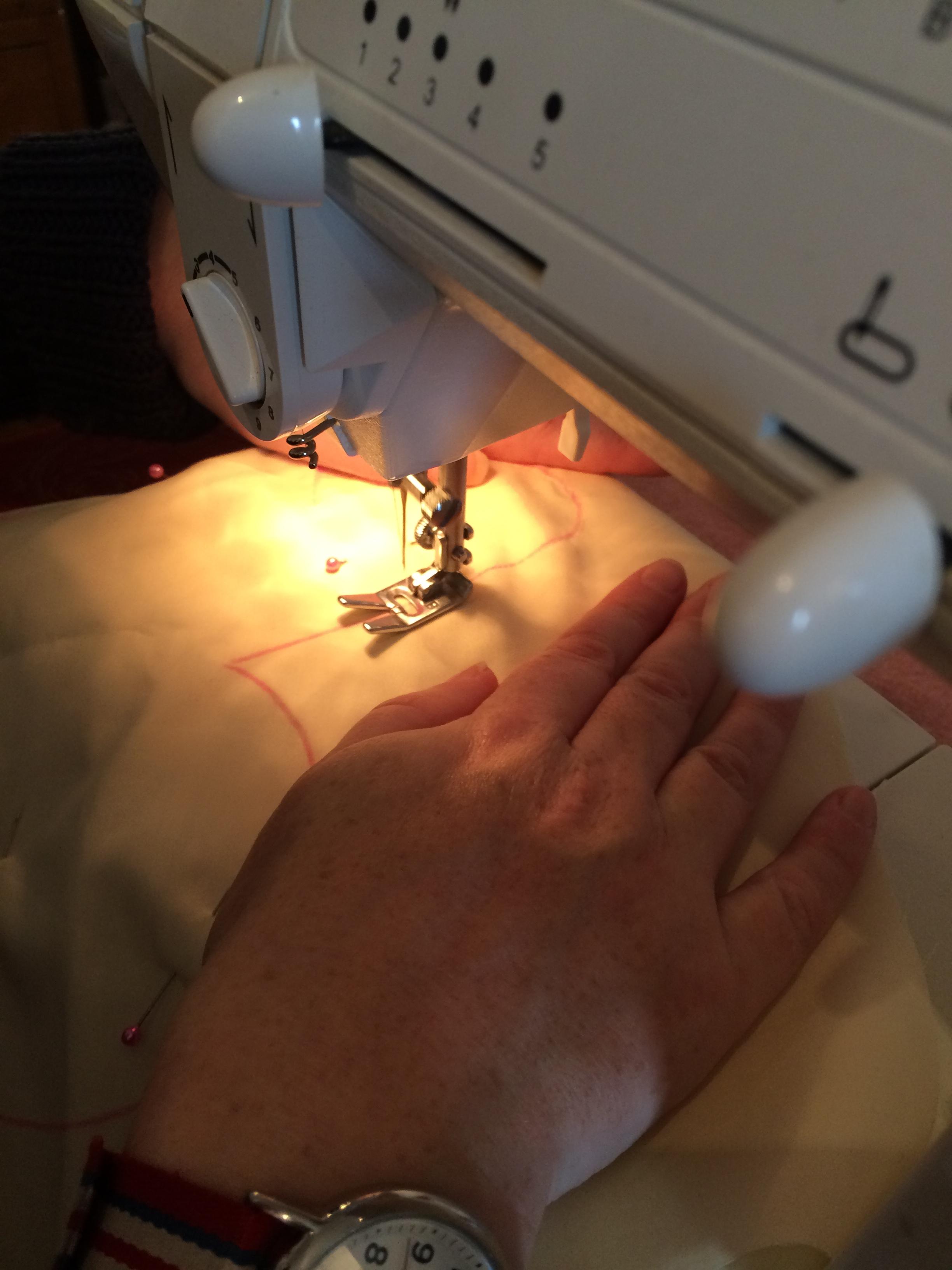 The day finished on a high as the boyfriends were completed and we could all stand back and admire our handiwork!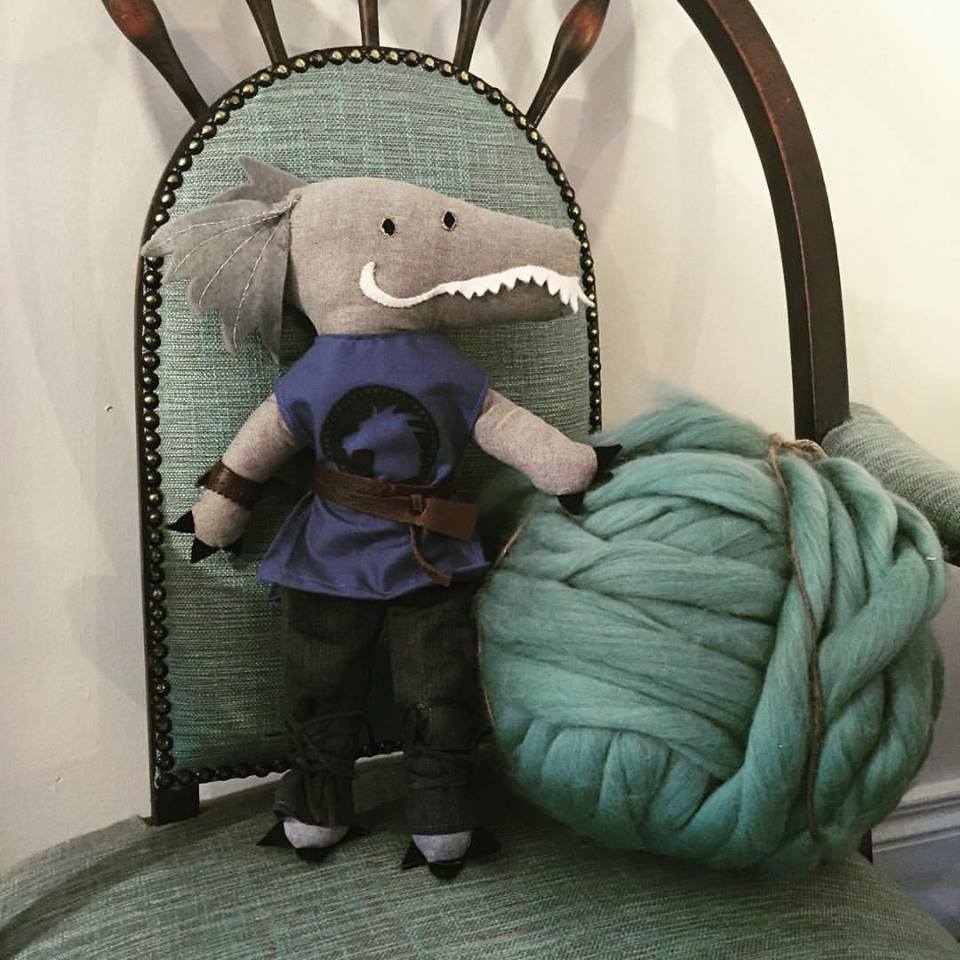 I couldn't resist making an homage to Stephen McClean, artist and co-owner of Top Floor Art!

The Build A Boyfriend workshop was just one of many that we have had at Top Floor Art during August Craft Month. Check our website regularly for updates and information regarding future events, workshops, and more!